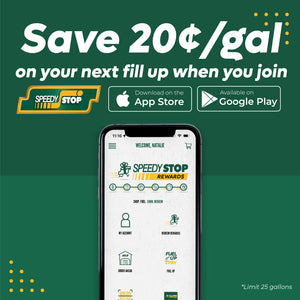 NEW REWARDS MEMBERS SAVE 20¢ PER GALLON ON FUEL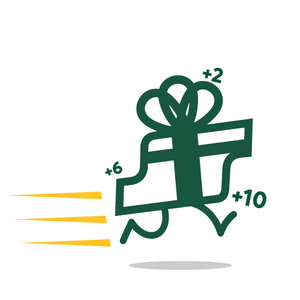 Earn
For every dollar spent on in-store merchandise and every gallon of fuel purchased, you will earn 2 points! Simply enter your phone number at the register and gas pump OR ask the cashier to scan your Virtual Card - Located in the App! (Excludes Subway, Lottery, Money Orders, Propane, Kegs of Beer, Car Wash Membership, Car Wash Pay Station Purchases, Coffee Club Subscription, and Gift Cards.)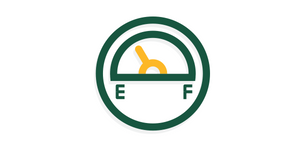 Redeem
Once you earn points, it's time to redeem them! You can redeem your points for fuel discounts and free top-rated items. View redeemable rewards in the app!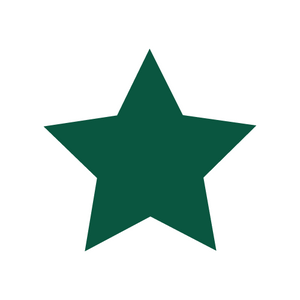 Bonus!
On top of our normal reward benefits, we like to show love to our loyal customers! Enjoy freebies and promotions throughout the year when becoming a Speedy Stop Rewards Member!
More Exclusive Reward Features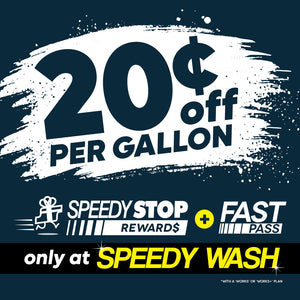 SPEEDY WASH UNLIMITED PASS MEMBERS SAVE 20¢ PER GALLON ON FUEL
To start saving, link your Car Wash Pass number from your windshield tag. (up to 50 gallons per month)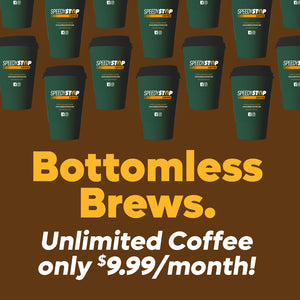 JOIN THE COFFEE CLUB
Enjoy all the fresh brewed bean-to-cup coffee and cappuccino you can drink for just $9.99 per month! Redeemable once per hour on any size, any flavor, fresh brewed coffee or cappuccino. Join the Coffee Club available through Speedy Stop Rewards.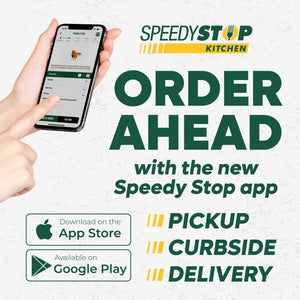 Order Ahead
Order Our Fresh Food Offerings Straight from the App! Order Ahead Offers Pick-Up, Curbside, and Delivery!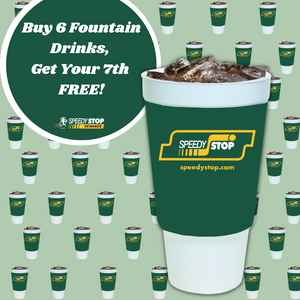 Fountain Drink Tracker
Buy 6 Fountain Drinks, Get the 7th for Free!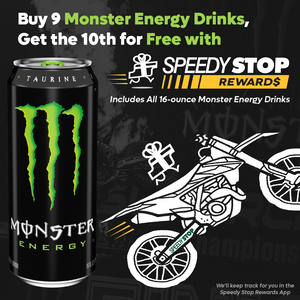 16-Ounce Monster Energy Drink Tracker
Buy 9 Montser Energy Drinks, get the 10th for Free! (Applicable to 16-Ounce Monsters Only.)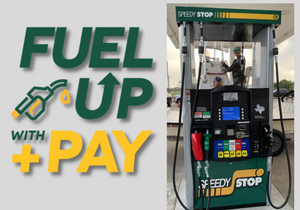 SAVE 10¢ PER GALLON ON FUEL EVERYDAY WHEN YOU USE +PAY
Simply link your bank account to use as your secure method of payment in the Speedy Stop Rewards app.
Sign up for Speedy Stop Rewards to get notified when it's available!
FAQS
Have a question? For a quick resource of some of the most common questions, see our Rewards FAQs.